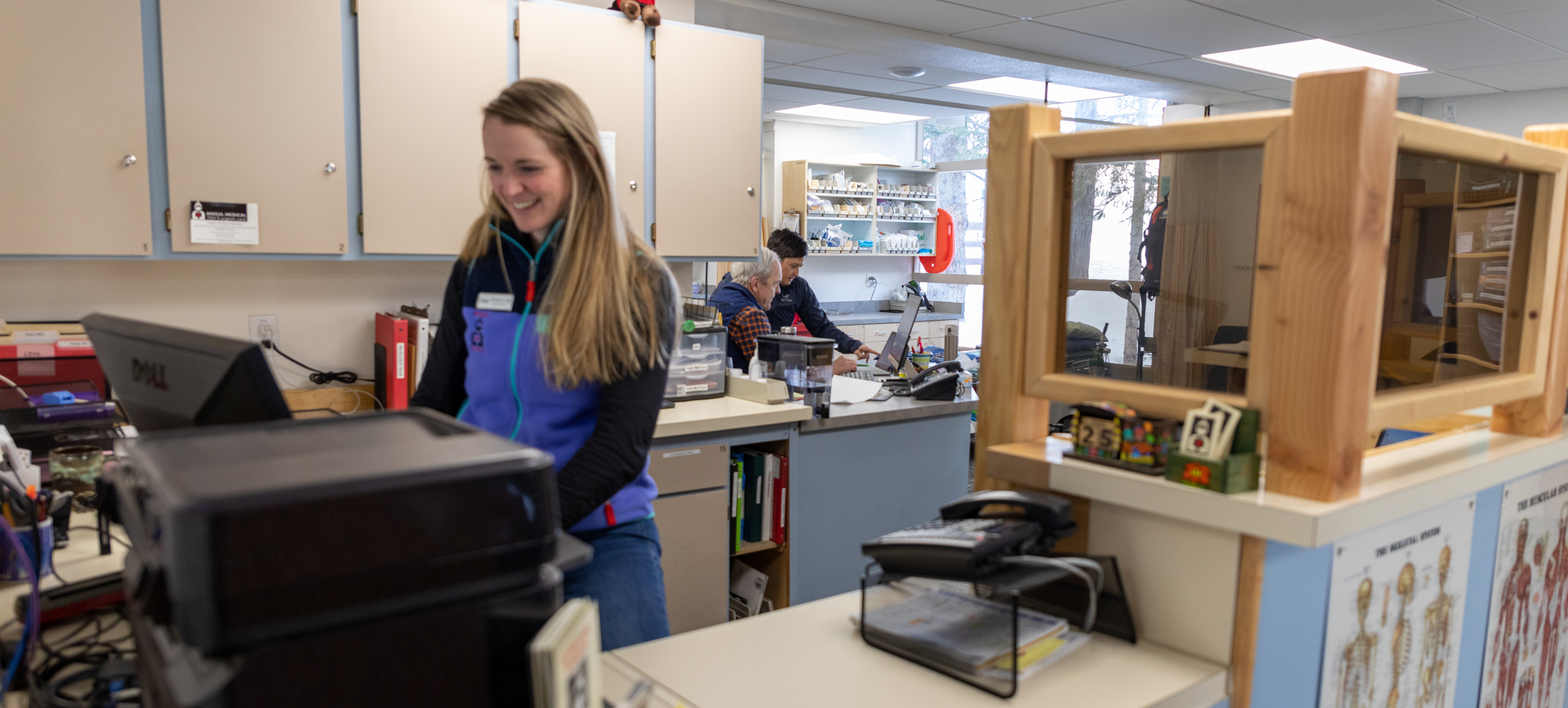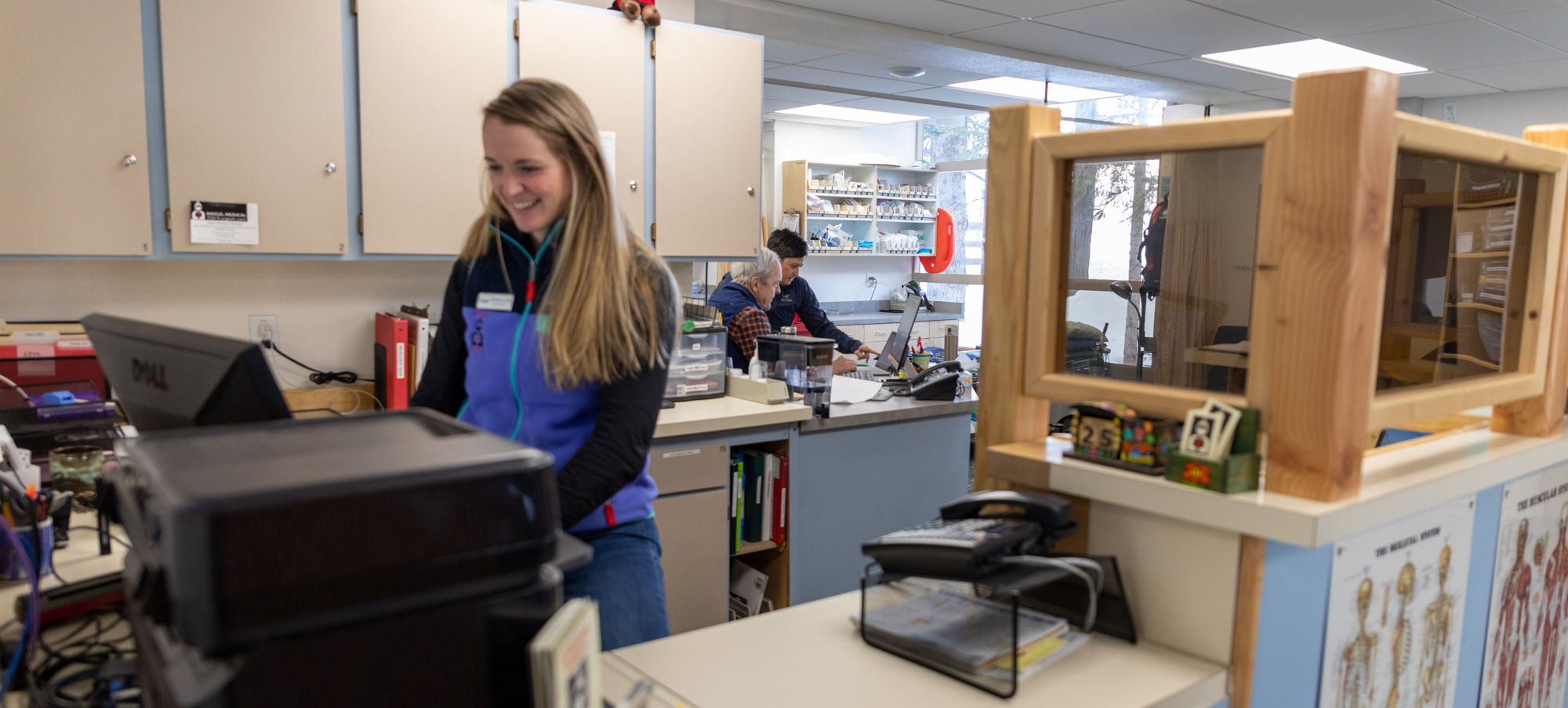 Call (575-776-8421) to be scheduled and leave a message.
We offer Sofia 2 Rapid COVID Ag and CUE Nucleic Acid amplification Point of Care test
Out of pocket test fee of $99 for the antigen test and $165 for the nucleic acid amplification test. If symptomatic and seen by provider we can bill insurance.
For those with COVID-like symptoms within the first 5 days of symptoms.
Painless nasal swab.
Reliable and accurate results in less than 30 minutes.
Phone: (575) 776 8421
Fax: (575) 776-8942
Email: clinic@mogulmedical.com
Mailing Address: P.O. Box 67, Taos Ski Valley, NM 87525
Physical Address: 5 Firehouse Rd. Taos Ski Valley, NM 87525