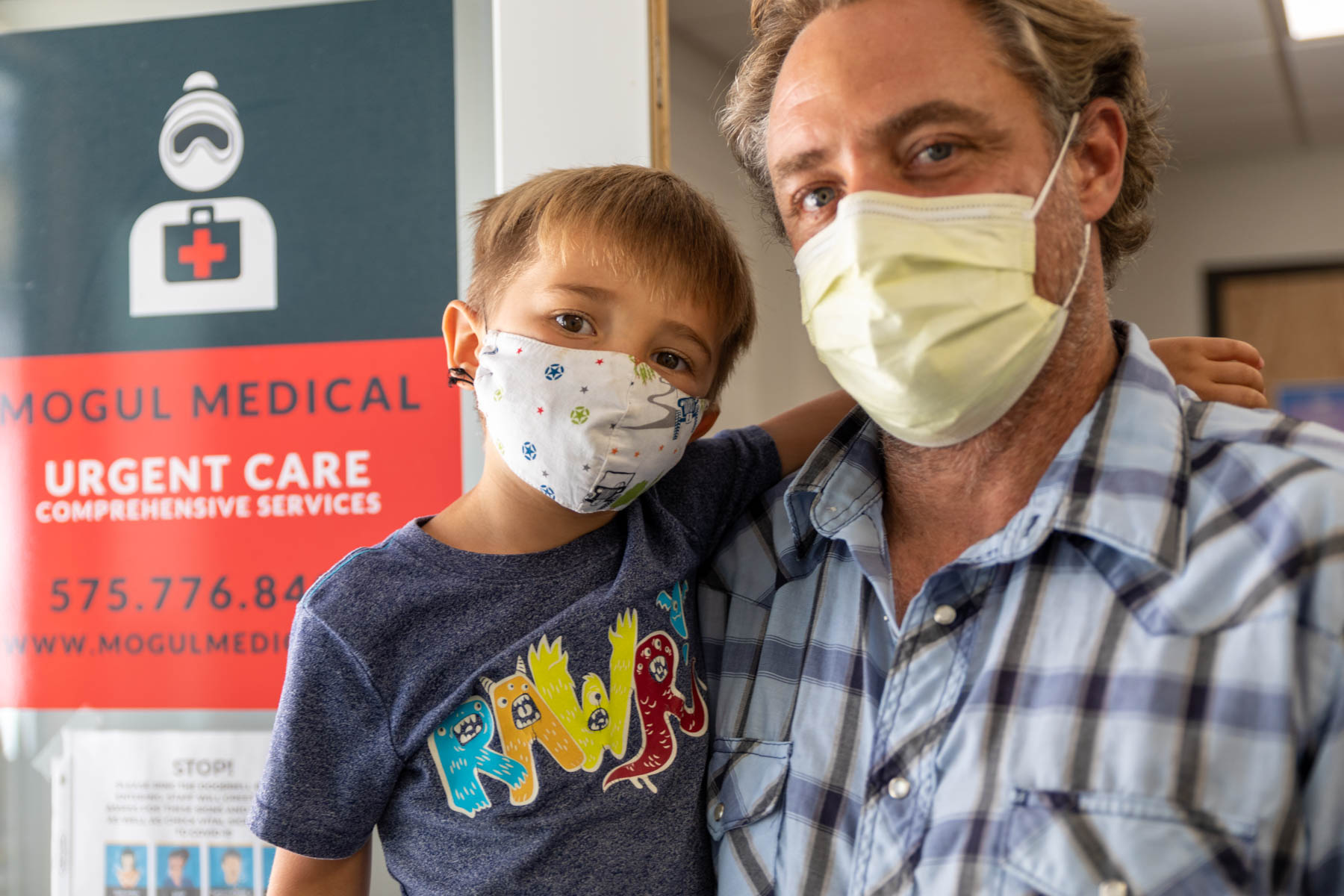 CONTACT
Phone: (575) 776 8421
Fax: (575) 776-8942
Email: mogul.medical@gmail.com
Mailing Address: P.O. Box 67, Taos Ski Valley, NM 87525
Physical Address: 108 Sutton Place, Taos Ski Valley, NM 87525
HOURS OF OPERATION
Currently performing covid tests by appointment only.
Summer Hours Starting June 18th, 2022
June: 10am-4pm on 6/18, 6/19, 6/25, 6/26
July: 10am-4pm Friday-Sunday and July 4th
August: 10am-4pmFriday-Sunday
September: 10am-4pm Friday-Sunday through Labor Day
Winter Hours: During the ski season, Mogul Medical is open when Taos Ski Valley's lift is running, from 9AM – 4PM. Depending on snowfall, the season typically begins Thanksgiving day, Thursday-Sunday until the second week in December, when seven-day-a-week service begins. Check the current schedule here: www.skitaos.com.
Phone: (575) 776 8421
Fax: (575) 776-8942
Email: mogul.medical@gmail.com
Mailing Address: P.O. Box 67, Taos Ski Valley, NM 87525
Physical Address: 108 Sutton Place, Taos Ski Valley, NM 87525