In the fall of 1987, Dr. Quigley Peterson held clinic hours in the Thunderbird Lodge three 1/2 days a week, in order to "test the waters." He shared a small room with the massage therapist. Mickey Blake gave him a radio on the old "Yellow Channel," which meant he could be called for fractures, lacerations and dislocations while on the mountain.
In the spring of 1988, the old office building at the base of one was spliced into two pieces, moved to the parking lot, then conjoined at the present location. The clinic opened on Thanksgiving Day 1988, with the carpet having laid down the day before. Historical perspective: The current digital X Ray is in Mickey's old bed room.
From there, this ER doctor, turned pseudo businessman, developed a model whereby folks staying at TSV could get appropriate care on the mountain. Ergo, the model of staffing with certified ER nurses, who could start IV's for fluid hydration and give IV antibiotics. He was unaware that this was not done at most ski clinics at the time. The goal was to keep guests from driving twenty two miles to the ER in Taos.
The TSV ski patrol became a registered EMS service under his tutelage. They are now a cutting-edge service, able to administer intranasal narcotics and establish airways, in addition the the usual ski patrol duties. In 2008, he received the Governor's Award as Medical Director of the Year for New Mexico.
The doors of Mogul Medical have been open for over three decades; we are proud of what we have become.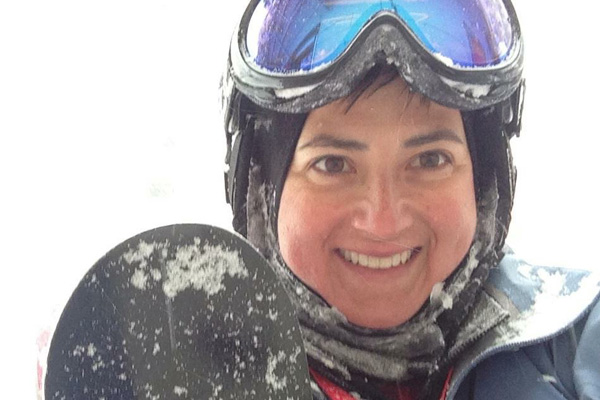 Christa D. Castro MS PA-C
Owner & Physician's Assistant
Christa double-majored in Biology and Psychology and then attained her Masters with honors in P.A. Studies at Pacific University in 2001. She went to work in the ER at Holy Cross Hospital where she continues to provide emergency care to her community. She has special interests in sports medicine, orthopedics, altitude medicine, pediatrics, esthetics and venous disease.  You'd be hard-pressed to find a bigger champion of outdoors. She grew up doing it all in Taos, New Mexico.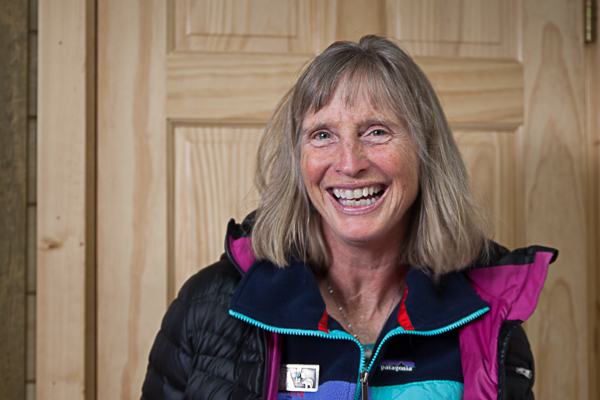 Linda Lynch, M.D.
Owner & Physician
Dr. Linda Lynch, MD has been practicing Emergency Medicine since 1991 and also works in the Holy Cross Hospital Emergency Department in Taos, NM. Linda also works with the local winter sports and mountain biking teams in Taos, and is a US Ski Team physician and has traveled with the team to New Zealand and Chile. She and Spike raised two girls in Taos County with the Mountain as their babysitter. She's an avid skier, a doting mother, has a great laugh, and embodies the thoroughness and attention to detail that Mogul prides itself on.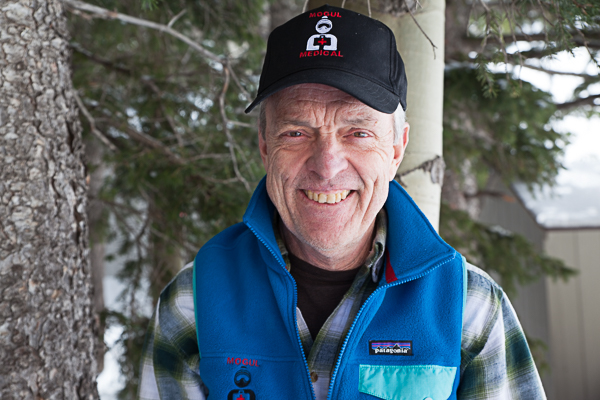 Quigley Peterson, M.D.
Founder & Physician
Dr. Quigley Peterson, MD raised his family on the slopes of Taos Ski Valley and continues the tradition today, imploring of every young patient, "what great things are you going to do with your life?" He left the Catholic Seminary feeling he could better serve humanity through medicine. His devotion to community is evidenced by Mogul Medical's unparalleled reputation of speedy, quality, and egalitarian healthcare.  He's a Telemark powder skier and "happy to hike for" the pristine stashes.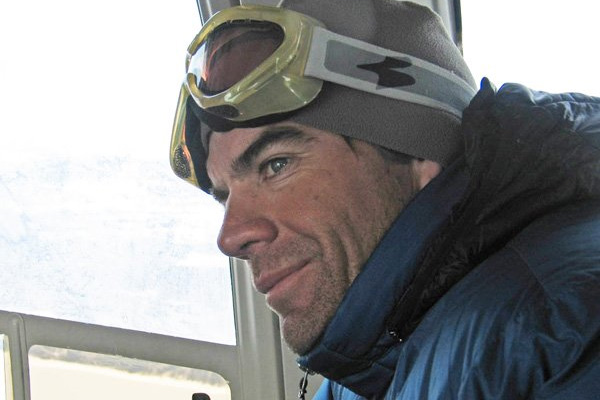 Spike Lynch, M.D.
Physician
Spike Lynch is a New Mexico native, often to be found climbing, biking, and skiing in the mountains around Taos, NM. He has been serving the population of Northern New Mexico as a Family Practice Physician, with a special interest in Pain Management–especially injection therapy, including trigger point injections and cutting-edge prolotherapy. He has been employed with Mogul Medical since 2001.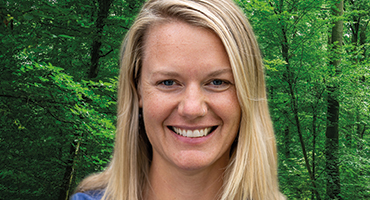 Erin Fusting PT, DPT, C-PS
Physical Therapist
Erin graduated from Colorado State University with a Bachelors of Science and earned her Doctorate of Physical Therapy in 2018 from the University of New England in Portland, Maine. Erin specializes in ACL post operative rehab, running injuries, return to sport, and general orthopedics. A lover of all sports and outdoor activities, she is passionate about returning athletes of all ages safely to their sport or hobby. Some of her treatments include: dry needling, manual therapy, neuromuscular re-education, blood flow restriction training, therapeutic exercises, proprioceptive training, KT taping, and cupping to name a few.  When not in the clinic you can find Erin running, skiing, hiking, biking, surfing, and horseback riding.
Phone: (575) 776 8421
Fax: (575) 776-8942
Email: mogul.medical@gmail.com
Mailing Address: P.O. Box 67, Taos Ski Valley, NM 87525
Physical Address: 5 Firehouse Rd. Taos Ski Valley, NM 87525